Katsuki, Shunsuke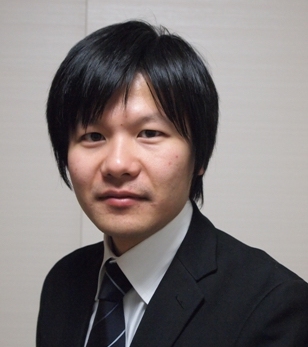 Dr. Shunsuke Katsuki graduated from Kyushu University School of Medicine in Fukuoka, Japan in 2005. He started his career as a physician at Kyushu University Hospital where he specialized in Cardiology after two years of general training. In 2008, he entered the graduate program at the Department of Cardiovascular Medicine, Kyushu University. There he worked in vascular biology and investigated the basic mechanism of atherosclerosis and its clinical translation to develop a novel nanoparticle-mediated drug delivery system for acute coronary syndrome. He demonstrated using murine plaque rupture model, nanoparticle-mediated delivery of statin inhibits atherosclerotic plaque destabilization and rupture. He published this result in the most authoritative scientific journal, Circulation, and earned the doctoral degree in 2014. He received ATVB Travel Awards for Young Investigators from American Heart Association in 2010 and Young Investigator's Award from Japanese Circulation Society in 2012. He was funded by Banyu Life Science Foundation International and is now funded by Japan Society for the Promotion of Science.
He is also a Board Certified Member of the Japanese Society of Internal Medicine and Japanese Circulation Society. He has abundantly experienced various cardiovascular diseases as a medical staff in the cardiovascular department at Kyushu University Hospital from 2012 until 2014 and as a medical director in the department of cardiology, Japan Community Healthcare Organization Kyushu Hospital from 2014 until September 2015.
He started working as a research fellow in the Center for Excellence in Vascular Biology, Cardiovascular Medicine, at Brigham and Women's Hospital on October 5, 2015.
Publications