Nakano, Toshiaki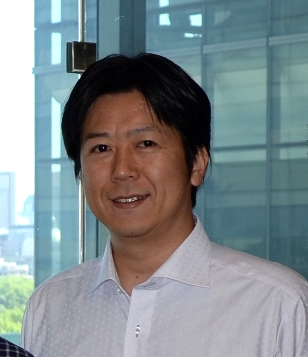 Dr. Toshiaki Nakano graduated from Kumamoto University School of Medicine in Kumamoto Japan in 1998. He started his career as a physician at Kyushu University Hospital where he specialized in Nephrology after two years of general training. In 2002, he entered into the Department of Pathophysiological and Experimental Pathology at Kyushu University. There he worked in vascular biology, especially in atherosclerosis, angiogenesis and chronic kidney disease. He also learned fundamental techniques of biochemistry and pathology and finished his Phd in 2006.
He treated many patients with kidney diseases and cardiovascular diseases as an Assistant Professor in the Kidney Care Unit at the Kyushu University Hospital from 2010 until 2013. He received the Excellent Award of Japanese Society of Nephrology in 2011. He was funded by the International Research Fund for Subsidy of Kyushu University School of Medicine Alumni.
He moved to the U.S to work as a research fellow in the Center for Excellence in Vascular Biology, Cardiovascular Medicine, at Brigham and Women's Hospital on January 2, 2014.
Publications